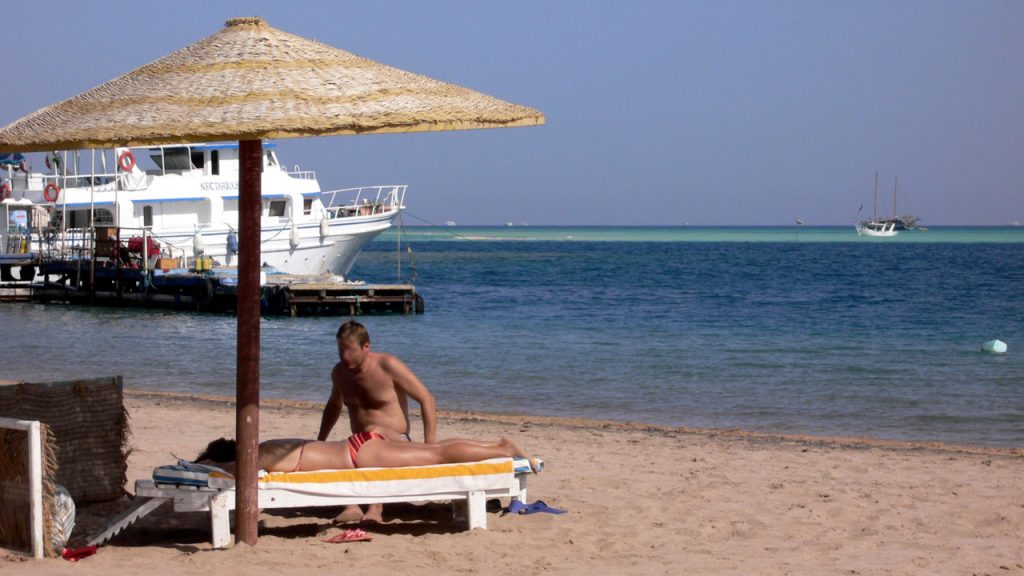 Hurghada by the Red Sea
In 2005 we celebrated my 50th anniversary, and I got a tour to Egypt as a birthday present. We stayed in Hurghada by the coast, and took a 3-day tour to Cairo to see the pyramids and other sights.
We also joined a diving boat where I had two dives on the reef outside Hurghada.
2005-02 – Magawash Village Hotel
2005-02 – Evening tour to Hurghada town
2005-02 – Diving on a reef outside Hurghada
2005-02 – Take-off from Hurghada Airport