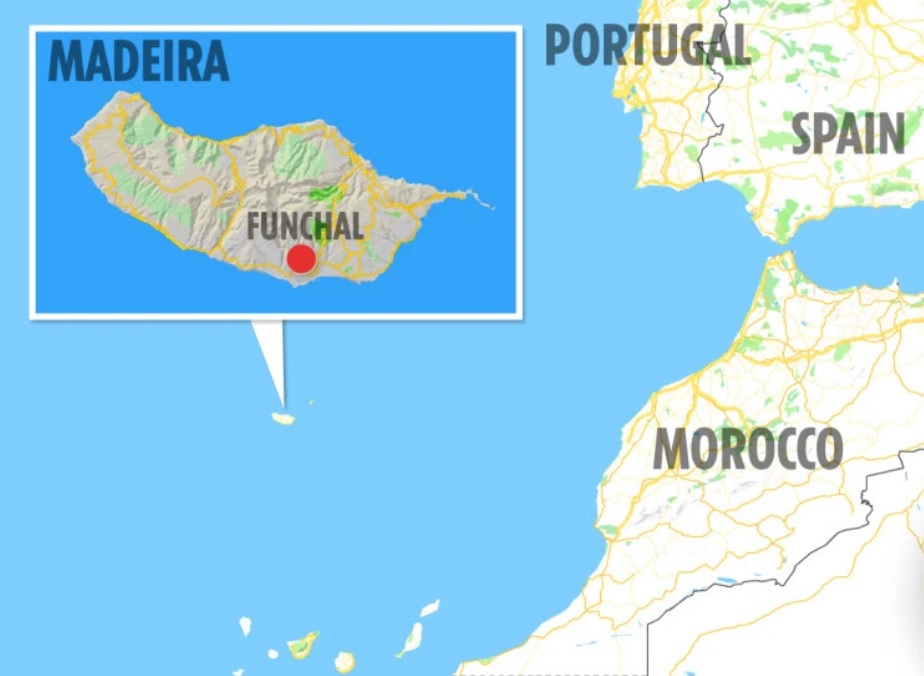 Madeira, an autonomous region of Portugal, is an archipelago comprising 4 islands off the northwest coast of Africa. It is known for its namesake wine and warm, subtropical climate, historical and cultural value, flora and fauna, landscapes (laurel forest) that are classified as a UNESCO World Heritage Site. The main island of Madeira is volcanic, green and rugged, with high cliffs, pebbly beaches. The capital is Funchal.
Madeira was claimed by Portuguese sailors in the service of Prince Henry the Navigator in 1419 and settled after 1420. The archipelago is considered to be the first territorial discovery of the exploratory period of the Age of Discovery.
Its total population was estimated in 2016 at 289,000.Today, it is a popular year-round resort, being visited every year by about 1.4 million tourists, almost five times its population.
Funchal view point 
Madeira, July 2016
One day I took the cable-car up to the viewpoint. You get a really nice view of Funchal from there. A botanical garden is located in the area, but I did not visit this. I walked over to the place where the famous street sledge rides begin, and watched some of them on their way down. I considered trying, but then I would not get all the way down to the city. Instead of sliding or "flying" down I took the local bus. The bus ride was an experience in itself!
Levada walk to Caldeiro Verde 
Madeira, July 2016
In the sixteenth century the Portuguese started building Levadas to carry water to the agricultural regions. The most recent were made in the 1940s. Many are cut into the sides of mountains, and it was also necessary to dig 25 kilometres of tunnels. There are more than 1,350 miles of levadas and they provide a remarkable network of walking paths.
Today the levadas not only supply water to the southern parts of the island, they also provide hydroelectric power. Some provide easy and relaxing walks through beautiful countryside, but others are narrow, crumbling ledges where a slip could result in serious injury or death.
This tour started at 1300 above sea level.
Levada walk to Caldeiro Verde 
Madeira, July 2016
My next Levada tour was from the North-East coast, walking from Queimadas to Caldeiro Verde.
Levada walk in the highlands 
Madeira, July 2016
Next tour was back to the highlands in the centre of Madeira. Starting with less vegetation and a fantastic view, then into an area with low trees and bushes, ending up in the highlands with only low bushes. Beautiful tour! On our way back to Funchal we continued over the highlands down through a steep valley.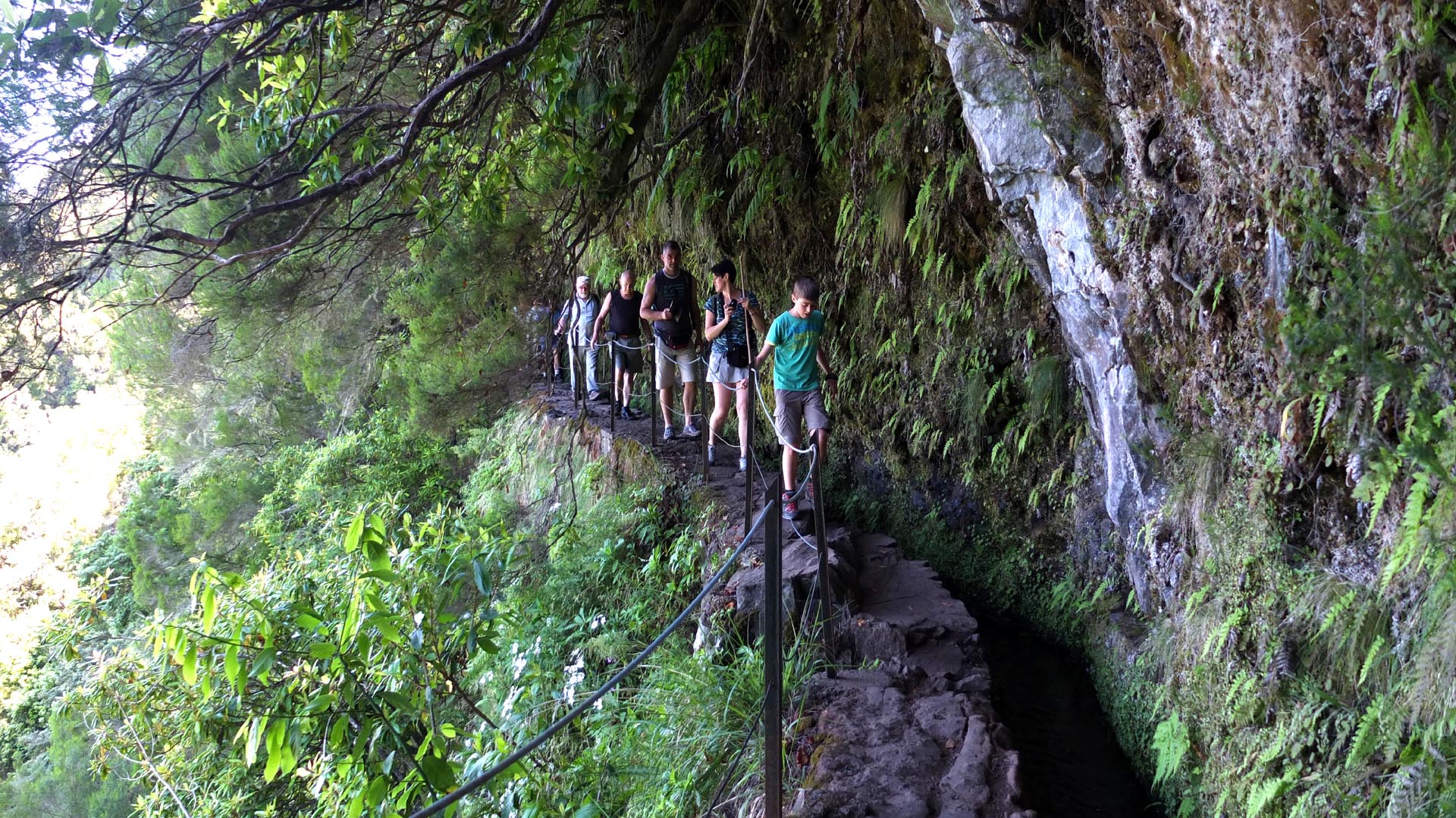 In Flickr; click on the slide show button ("TV symbol") in the upper right corner
Madeira, July 2016
Photos from a one week tour to Madeira. I stayed in the Funchal area, but 3 of the days I had full-day tours in the mountain , walking along Levadas (water canals).