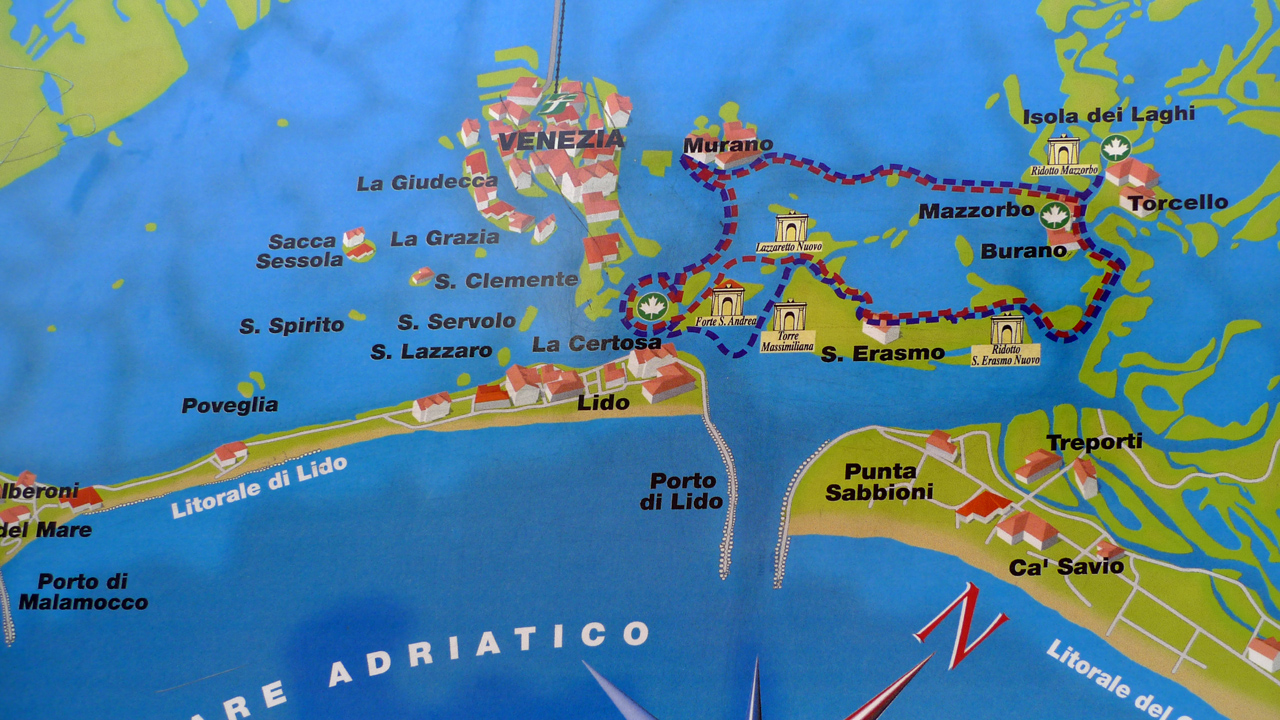 Venice – Venezia
I have visited Venice several times, but our visit in 2011 over 3 days gave us time to really see and experience Venice. This was in connection wit ha cruise in the Adriatic.
We bought 2-day tickets for the Valparettos (water buses), and explored the islands and cruised the Canal Grande.
We were lucky to fins a reasonably cheap Pensione between Rialto and San Marco. Especially because my mother did not need to walk far to get back to rest.
If you need to know more about Venice you can read it on Wikipedia.
2019-06 – Evenings in Venice
In connection with work near the Marco Polo airport we were able to take the bus into Venice in the afternonn/evenings. One afternoon we walked around for a couple of hours, and another evening we simply went there to have dinner. As usual I carried my Canon RX100V compact camera and took some video clips.
Arriving in Venice by boat, June 2011
Just a short walk from the Marco Polo airport you can take a boat into Venice. This is a perfect way to arrive in this wonderful city.
We left the boat at the Rialto bridge, and a local porter transported our luggage to a pre-booked pension in a narrow street. 
Sightseeing in Venice, June 2011
Murano island, Venice, June 2011
Burano island, Venice, June 2011
Afternoon sightseeing, Venice, June 2011
Evening sightseeing, Venice, June 2011
Morning express sightseeing, Venice, June 2011
Venice from above (cruise departure), June 2011