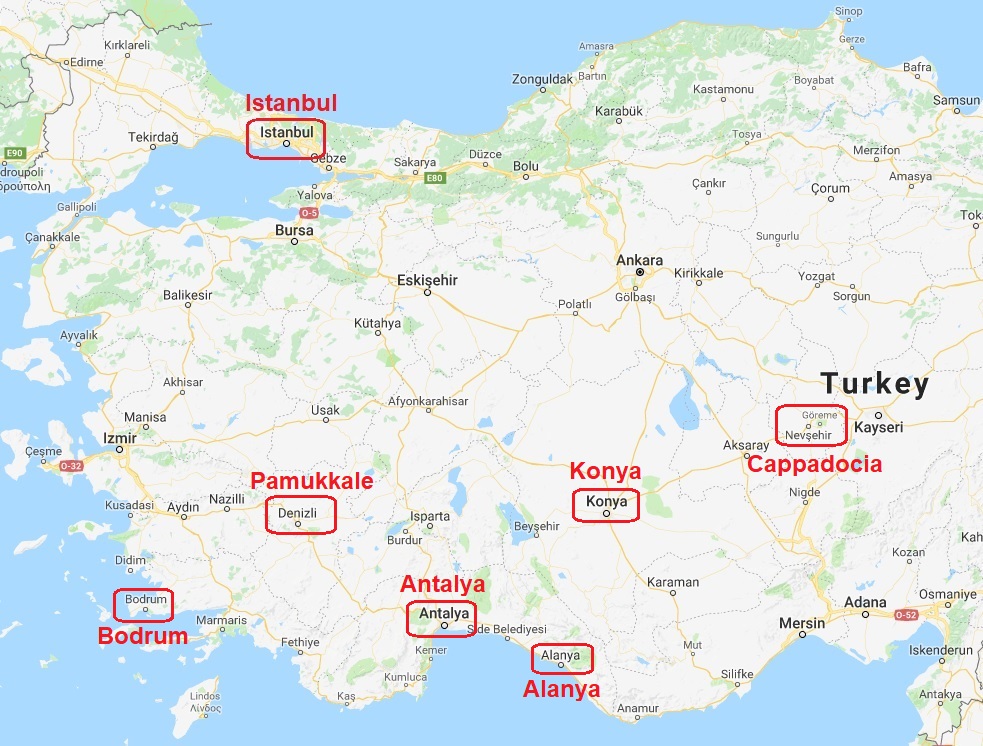 Turkey is a transcontinental country in Eurasia, mainly in Anatolia in Western Asia, with a smaller portion on the Balkan Peninsula in Southeast Europe.
Turkey is bordered by eight countries with Greece and Bulgaria to the northwest; Georgia to the northeast; Armenia, the Azerbaijan and Iran to the east; and Iraq and Syria to the south. The country is encircled by seas on three sides with the Aegean Sea to the west, the Black Sea to the north, and the Mediterranean Sea to the south. The Bosporus, the Sea of Marmara, and the Dardanelles, which together form the Turkish Straits, divide Thrace and Anatolia and separate Europe and Asia. Ankara is the capital while Istanbul is the country's largest city and main cultural and commercial center, classified as a leading global city.
My visits to Turkey includes 2 visits to Bodrum, one from Izmir and one from Kos in Greece, Alanya, Antalya to Cappadocia by bus, Antalya to Pamukkale by bus, short stop in Istanbul.
Click on a picture below to open selected web page: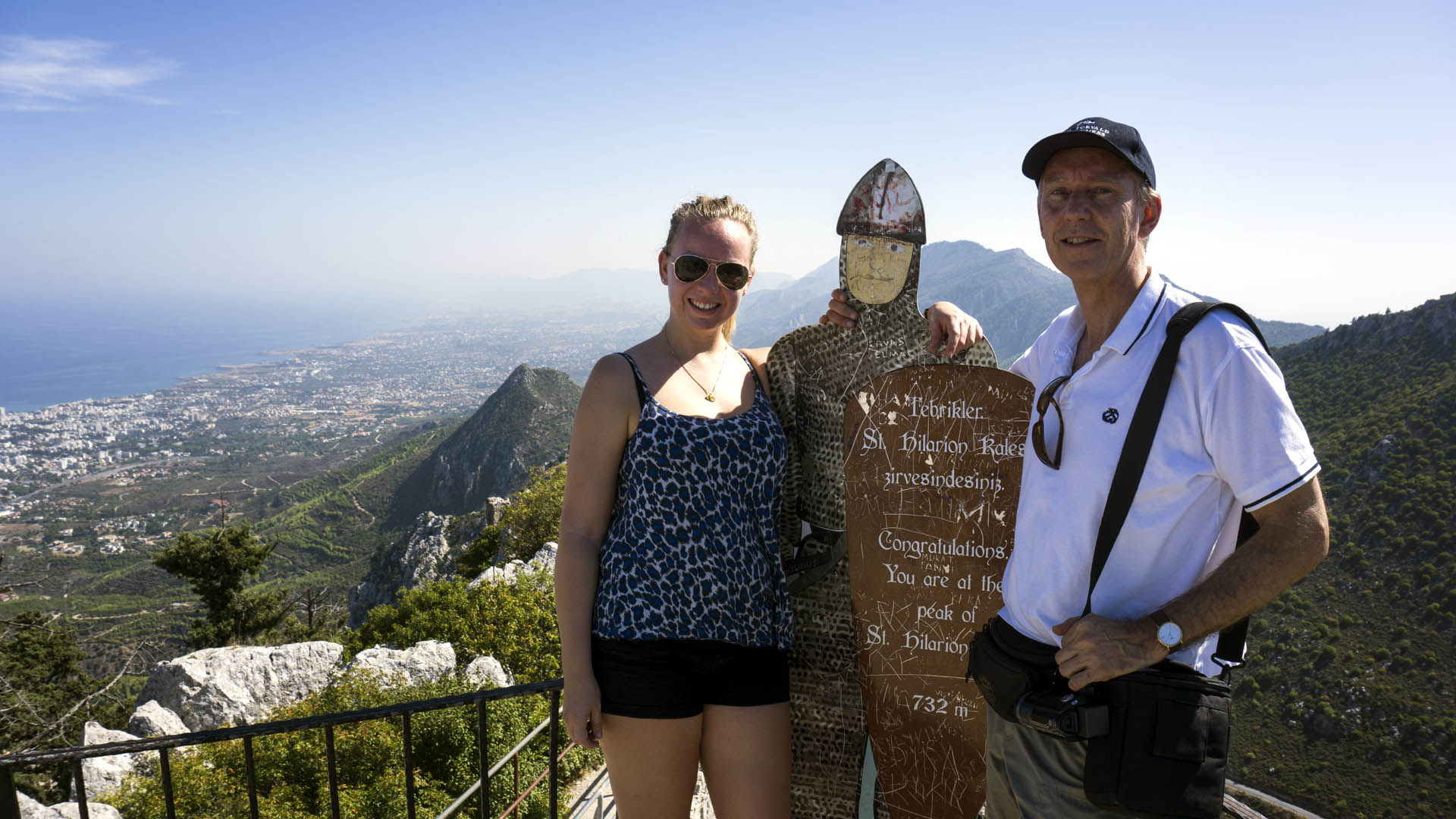 In Flickr; click on the slide show button ("TV symbol") in the upper right corner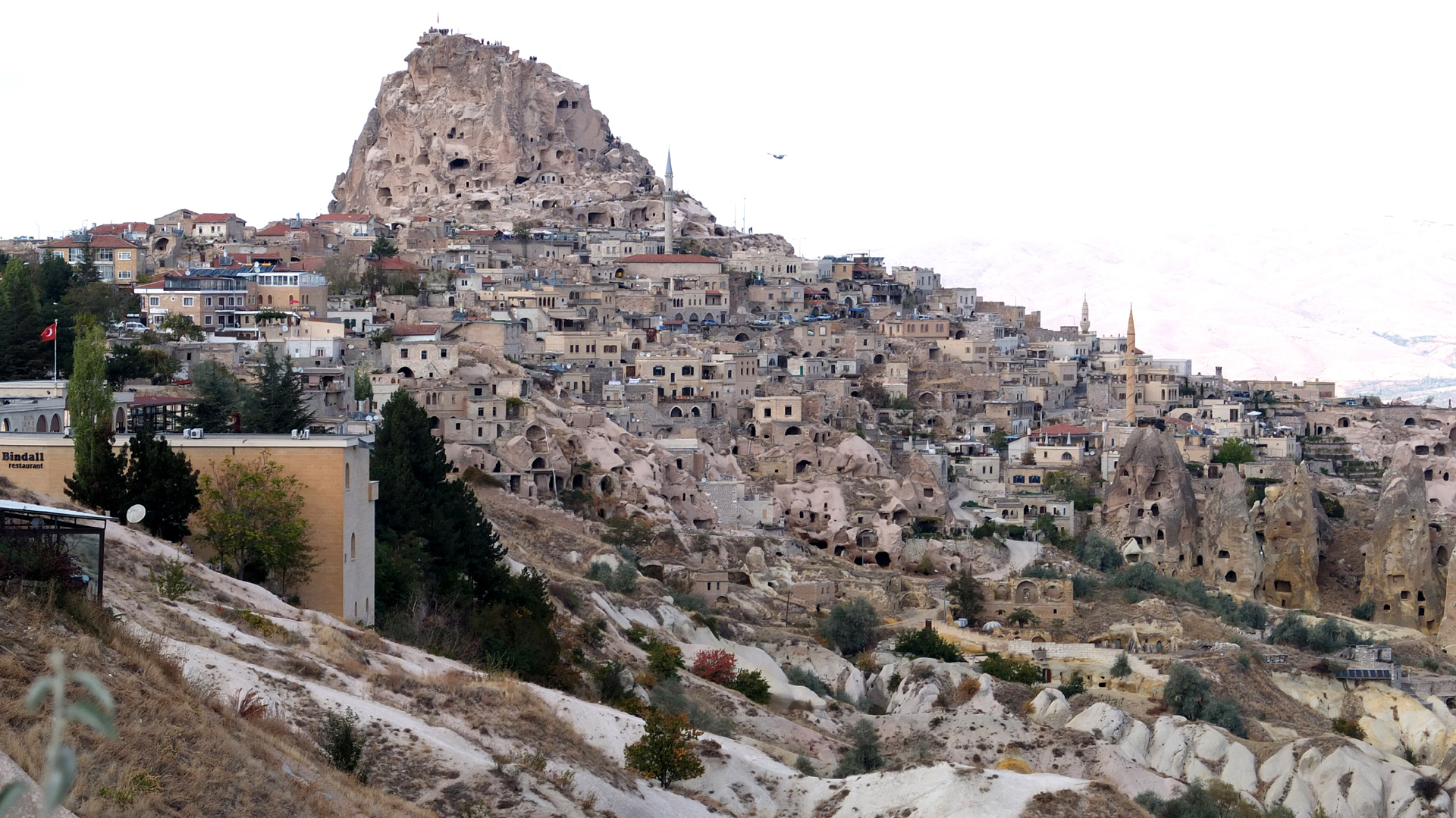 In Flickr; click on the slide show button ("TV symbol") in the upper right corner