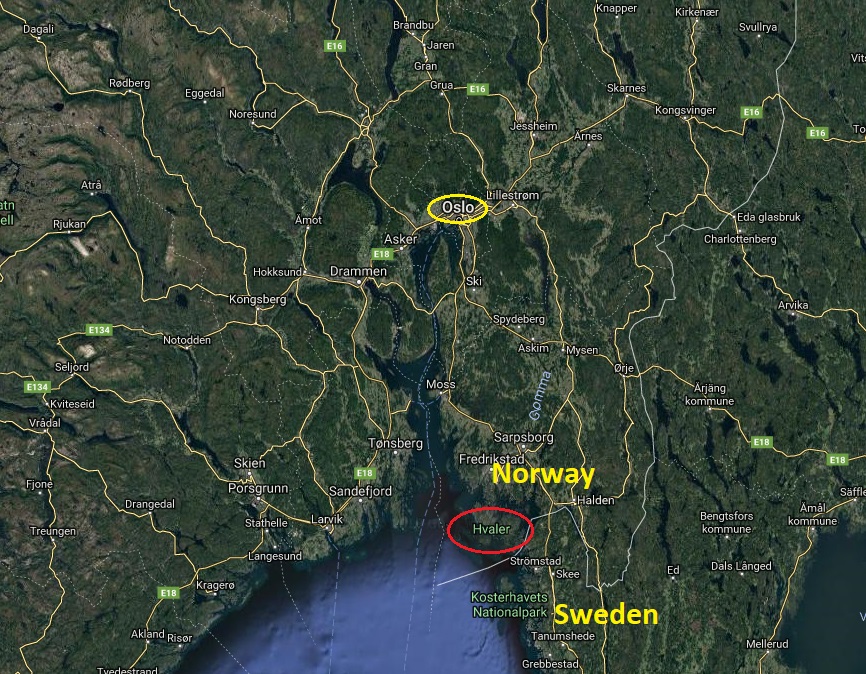 Hvaler is a group of islands south of Fredrikstad near the Swedish border. I am lucky to have a cabin/cottage near Skjærhalden: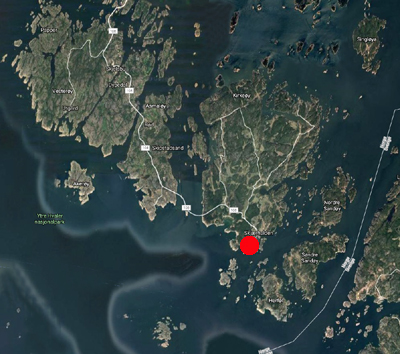 "Summer paradise in high speed"
Homlungen and Skjærhalden, August 2017
Experimenting with my new compact camera with 4K movie function, I decided to take some long scenes near my cabin near Skjærhalden and speed them up when I edited the video.
Walking the Homlungen-Døvika Coastline, Hvaler, August 2017
Walking along the coastline from our cabin near Skjærhalden to the Storesand Beach and camping area, and back through the forest, is our favorite walk.
On this occasion I wanted to try out a new stabilizer for my compact camera to check how good it was.
I like walking scenes which makes the movie more interesting – just like being there. Just look how well i "float" over the boulders now!
Visiting Herføl Island, August 2016
I took a break from sunbathing at Homlungen, and took the ferryboat to Herføl. There I walked to the to a nice view point, and to the "potholes" made by the glaciers and the sea during millions of years.
Unusually high tide, September 2018
Heavy winds blowed lots of water into the Hvaler islands. The high tide was about a meter higher than normal. I walked down to Homlungen where we usually swim, but it was not possible to cross to this small peninsula. 
I sat watching the waves crashing into the cliffs, but I was not able to salvage a small boat.
Tall Ships in Fredrikstad, July 2019