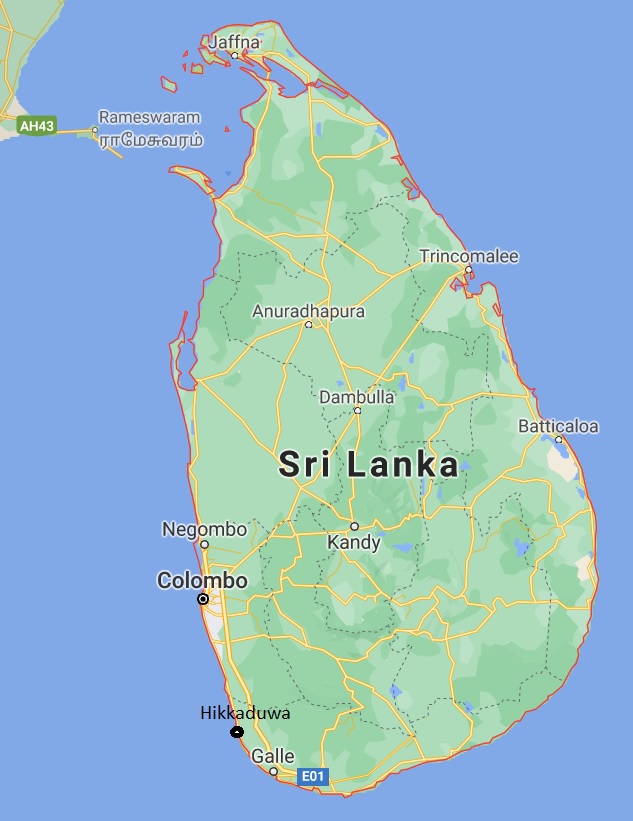 Sri Lanka Sri Lanka is an island country located south of India. It is geographically separated from the Indian subcontinent by the Gulf of Mannar and the Palk Strait. Sri Jayawardenepura Kotte is its legislative capital within Colombo, which is its largest city and center of commerce.
Sri Lanka's documented history spans 3,000 years, with evidence of prehistoric human settlements dating back at least 125,000 years. It has a rich cultural heritage, and the first known Buddhist writings of Sri Lanka date back to 29 BCE.
The country's trade in luxury goods and spices attracted traders of many nations, creating Sri Lanka's diverse population. The Portuguese sought to control the island's maritime regions and its lucrative external trade. The Portuguese possessions were later taken over by the Dutch. The Dutch possessions were then taken by the British, who later extended their control over the whole island, colonizing it from 1815 to 1948. In 1948 Ceylon became a republic and adopted its current name in 1972. Sri Lanka's recent history has been marred by a 26-year civil war, which ended decisively when the Sri Lanka Armed Forces defeated the Liberation Tigers of Tamil Eelam in 2009.
I visited Sri Lanka (Ceylon) first time in December 1979 with a friend. My father was already there on vacation, but did not know that I also had booked a tour. I found him on the beach one day, and he was really surprised.
I visited Sri Lanka again in January 1983, December 1984, and December 1987. The 1983 and 1987 tour were in combination with Maldives.
Sri Lanka, December 1979
From my vacation in Sri Lanka in December 1979. We stayed in Tilly's Beach in the Mt. Lavinia area. During our two weeks we were mostly on the beach, but took the train to Colombo, had local excursions and tours to Kandy and Hikkaduwa.
Super 8 sound film edited on primitive editing machine where I added music (which sounds terrible). Transferred to digital video, and re-edited in 2020 where I inserted better quality still photos and texts.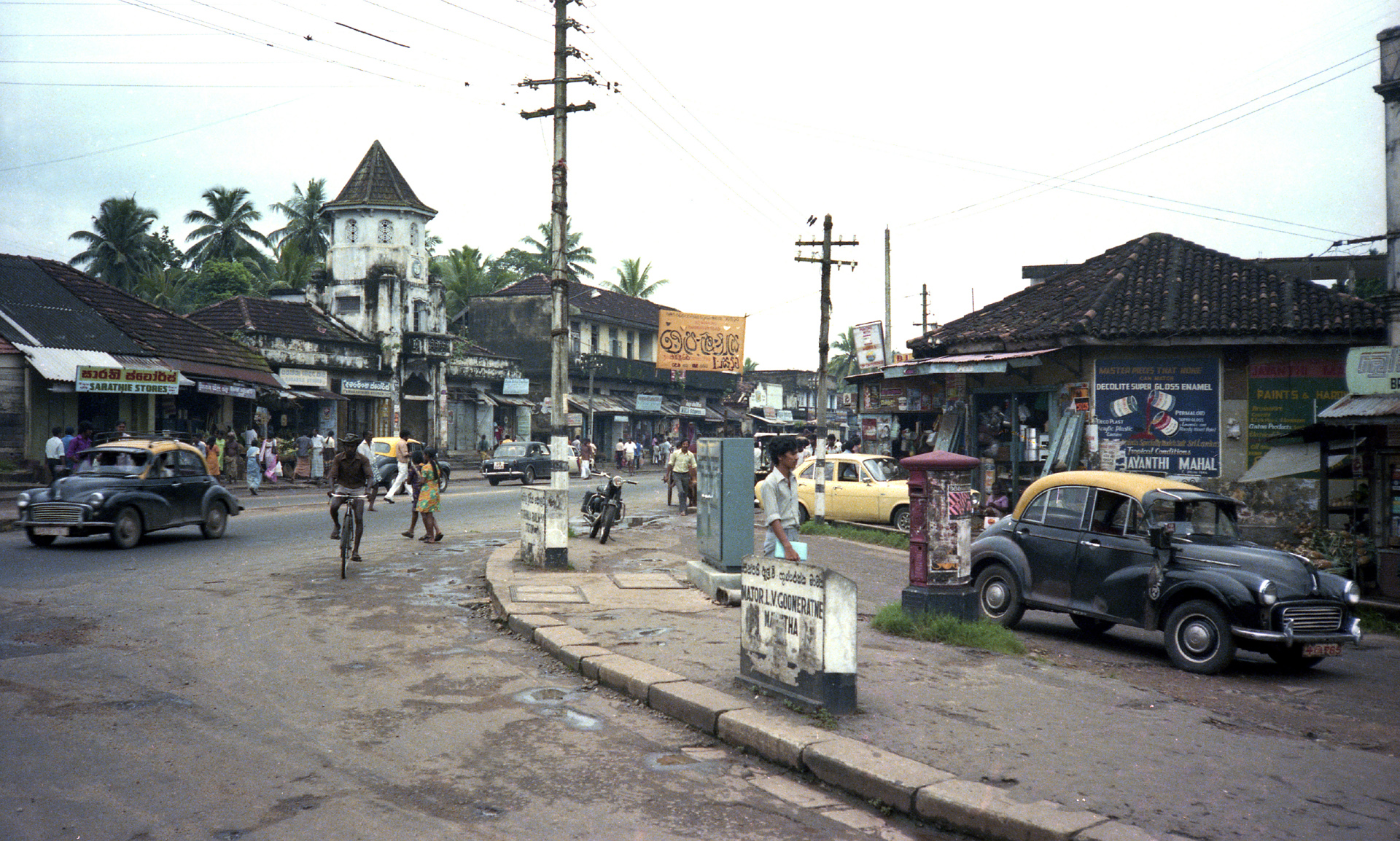 In Flickr; click on the slide show button ("TV symbol") in the upper right corner
Sri Lanka Photos, December 1979
Photos from a charter tour to Ceylon (Sri Lanka), flying from Oslo via Stockholm and Bagdad to Colombo. We stayed at Tilley's Beach Hotel in the Mount Lavinia area south of Colombo. Most of the photos are from the Mount Lavinia area, but we also took a train into Colombo, and a tour to Kandy.
(Kodak color negative film and Konica compact camera).