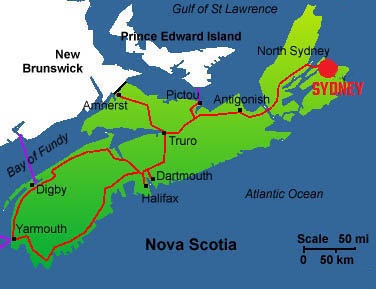 Sydney is a community on the east coast of Cape Breton Island in Nova Scotia founded in 1785 by the British. A rapid population expansion occurred just after the turn of the 20th century when Sydney was home to one of North America's main steel mills. During both the First and Second World Wars it was a major staging area for England-bound convoys. The post-war period witnessed a major decline in the number of people employed at the Dominion Steel and Coal Corporation steel mill.
Today, the main industries are in customer support call centers and tourism. Together with Sydney Mines, North Sydney, New Waterford, and Glace Bay, Sydney forms the region traditionally referred to as Industrial Cape Breton.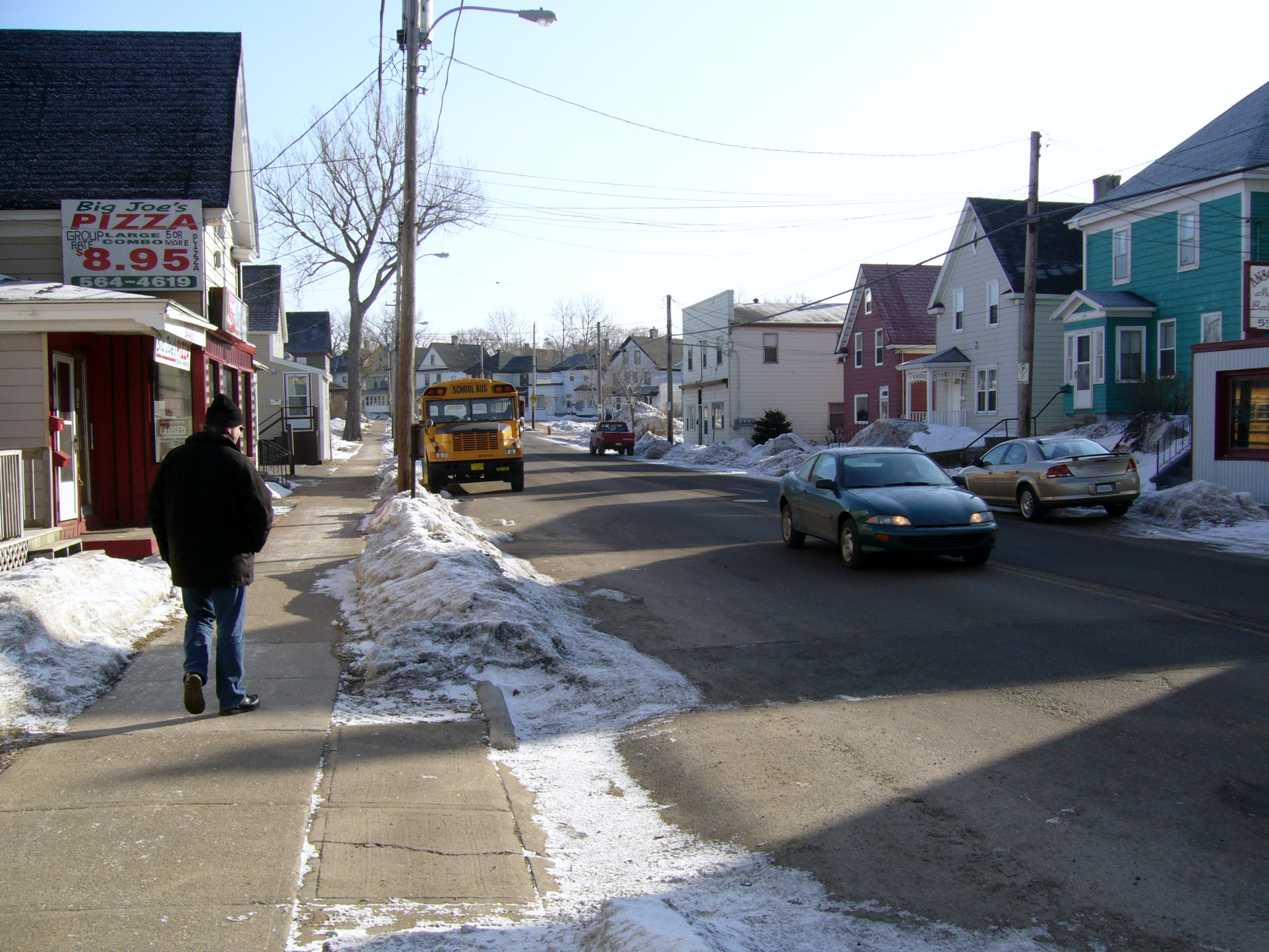 When opened in Flickr, press the full-screen symbol in the uppper right-hand corner.
Sydney, February 2006
I was happy when my boss asked me to visit one of our ships in Sydney February – one of the coldest months in Norway. I was very disappointed when I heard it was Sydney in Canada in mid-winter. I had to pack winter gear instead of T-shirts! 
The ship arrived late, so we had to stay overnight in a hotel in Sydney. Next morning the weather was mild and sunny without wind, and I enjoyed a long morning walk in the city. 
In the afternoon we were allowed to go onboard, and next morning it was snowing. However, it cleared before we had to leave for the airport the day after.