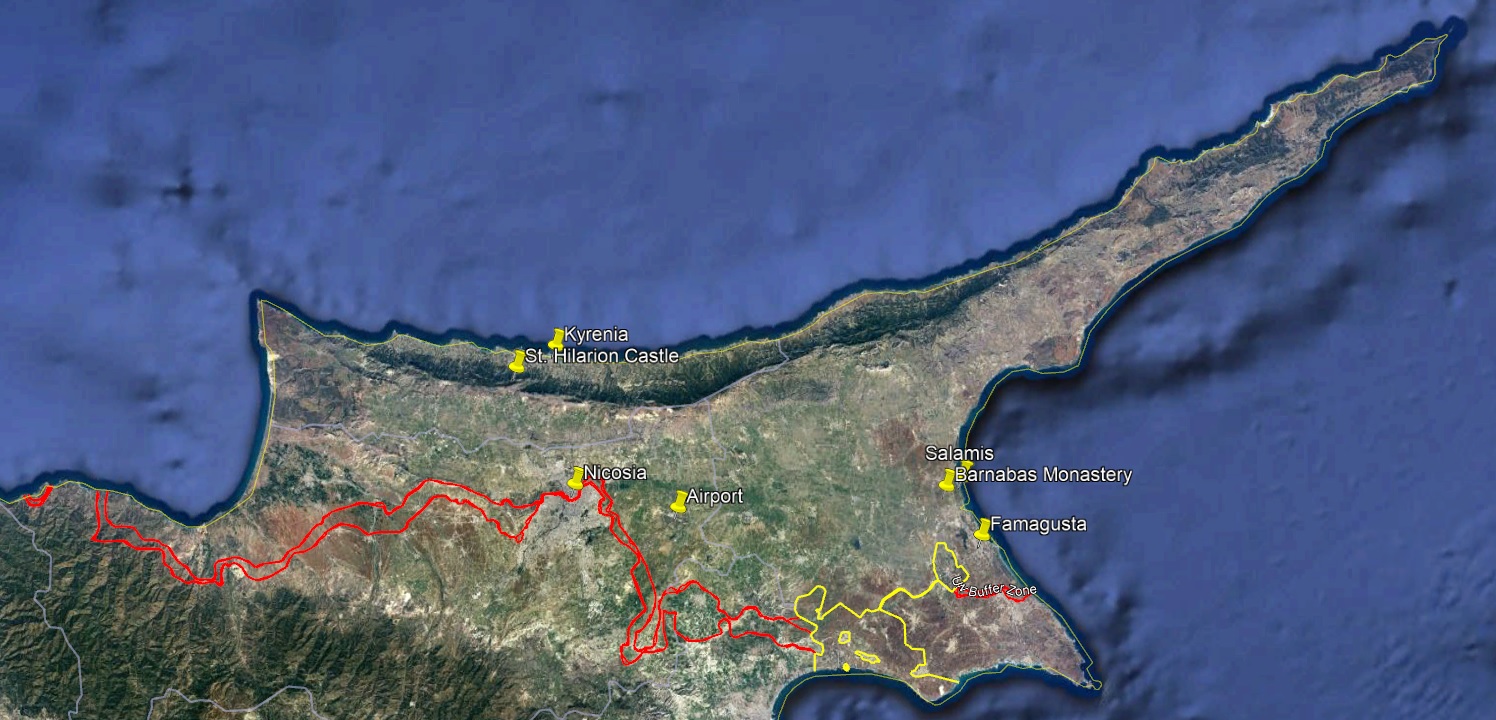 Northern Cyprus, officially the Turkish Republic of Northern Cyprus, is a partially recognized state – recognized only by Turkey. Northern Cyprus is considered by the international community to be part of the Republic of Cyprus (South Cyprus).
A buffer zone under the control of the United Nations stretches between Northern Cyprus and the rest of the island and divides Nicosia, the island's largest city and capital of both sides. Attempts to reach a solution to the Cyprus dispute have been unsuccessful.
Northern Cyprus is a semi-presidential, democratic republic with a cultural heritage incorporating various influences and an economy dominated by the services sector. The economy has seen growth through the 2000s and 2010s, but is held back by an international embargo due to the official closure of the ports in Northern Cyprus by the Republic of Cyprus. The official language is Turkish, with a distinct local dialect being spoken. The vast majority of the population consists of Sunni Muslims, while religious attitudes are mostly moderate.
St. Hilarion castle
North Cyprus, October 2015
Kyrenia castle and harbour
North Cyprus, October 2015
One day tour to Saint Barnabas Monastery, Salamis ruined city, and Famagusta.
North Cyprus, October 2015
Barnabas from Cyprus was one of the prominent Christian disciples in Jerusalem. Barnabas was martyred at Salamis, Cyprus, in 61 AD. 
Salamis was an ancient Greek city-state on the east coast of Cyprus, 6 km north of modern Famagusta. The earliest archaeological finds go back to the 11th century BC.
Famagusta was the island's most important port city was founded around 274 BC. During the Turkish invasion in 1974 Famagusta's entire Greek Cypriot population fled believed that once the violence calmed down they would be allowed to return. A suburb of Famagusta was fenced off and remains fenced off today.
Nicosia
North Cyprus, October 2015
On our way from Kyrenia to the airport, we stopped a few hours in Nicosia. We visited the Selimiye Mosque which is a former Roman Catholic cathedral converted into a mosque, and a 16th century caravansary.
Nicosia is the capitol in Cyprus, but it is divided into Turkish and Greek districts. There are two checkpoints in Nicosia, and it is possible to cross the border if you show your passport. We crossed over just to have been on the Greek side; showed our passports, walked over, had a Greek lunch, and walked back – have been there!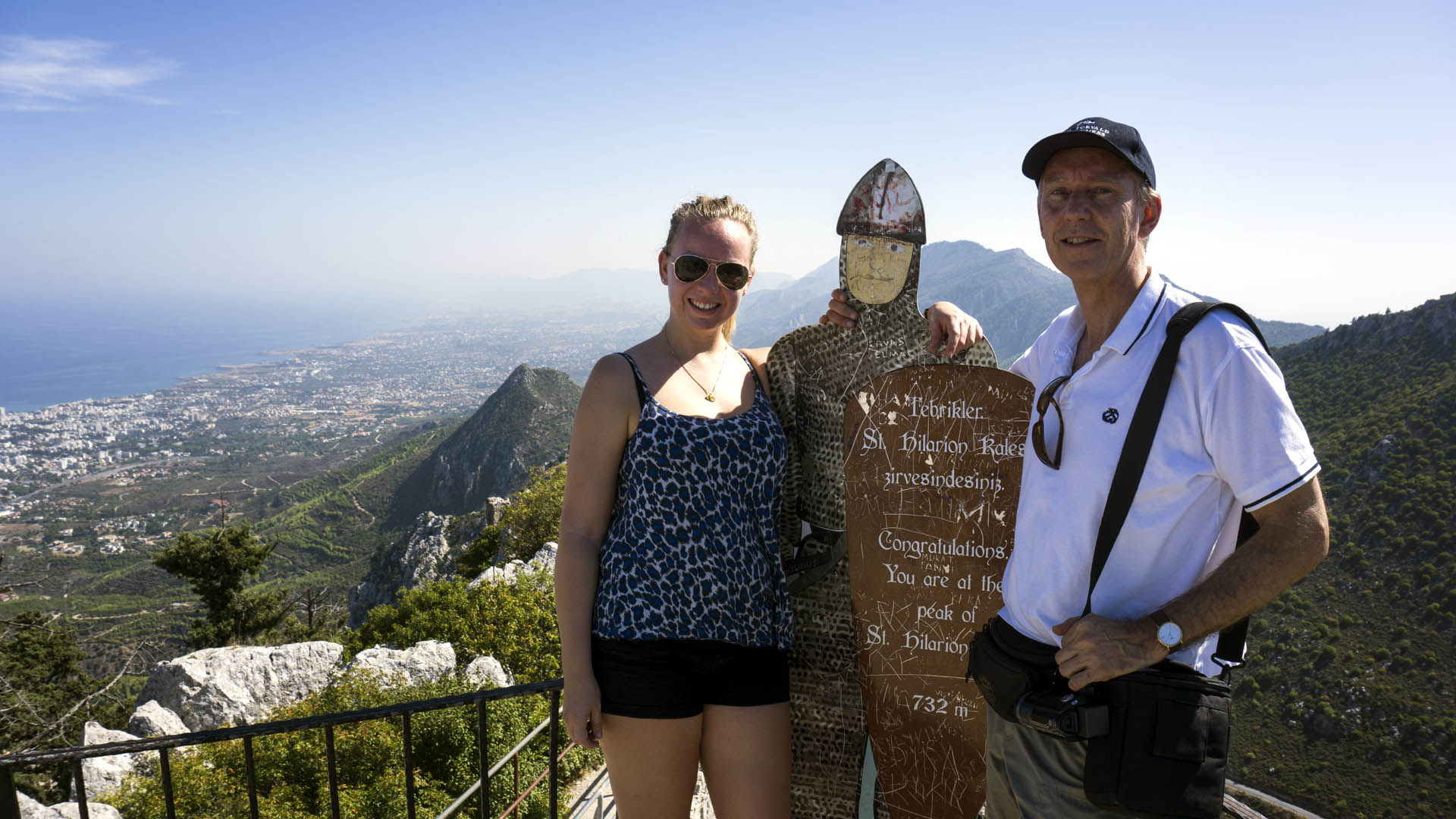 In Flickr; click on the slide show button ("TV symbol") in the upper right corner
October 2015:
Photos from our tour in North Cyprus, then by bus from Antalya to Pamukkale in Turkey, and finally a quick stop in Istanbul on our way back to Norway